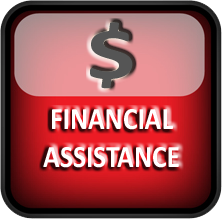 Short Term Rental, Mortgage, and Utility (STRMU) Assistance Program
HUD Housing Opportunities for People with AIDS (HOPWA)
Provides up to 21 weeks of short-term rental, mortgage, and utility assistance to low income HIV+ persons to remain housed.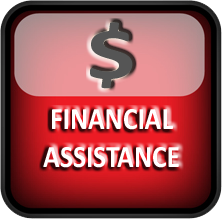 HUD Housing Opportunities for People with AIDS (HOPWA)
Project Independence Hub Agency: Tri-City Health Center:
510-456-3523
Provides a rental subsidy along with support for very low-income people who are living with HIV/AIDS.
Automated pre-screening line:
510-272-3700
One-time crisis-based assistance for housing and critical family needs.
One-time help with a housing crisis.
Provides one-time or short-term financial assistance for housing costs to applicants who are receiving specialty mental health services.
Assists residents living with move-in costs or delinquent rent.
Contact HEAP for payment assistance:
510-881-0300
AHIP assistance with application process:
510-537-2600
Federally-funded program to help low-income households pay their energy bills.
Help with paying water bills for low-income residential customers.

Contact AHIP For Help
Please contact us if you would like assistance with locating housing. We are committed to keeping you informed about new affordable housing buildings and wait lists that are currently open. We are happy to provide you with copies of rental applications and will assist you in filling them out if needed. We will also help you with filing applications on-line.
Free And Confidential Services
AHIP services are free, confidential, and offered with respect and compassion. For more information, please contact us at one of the following numbers:
Local: 510-537-2600
Toll Free: 877-424-3746
You may also reach us through your medical case manager.