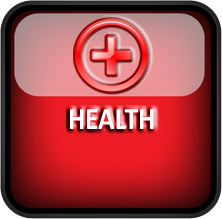 Providers of HIV testing.
Providers of treatments that may reduce your chance of getting HIV.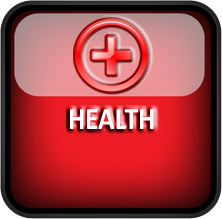 Providers of Outpatient Care Services
Providers of outpatient care services.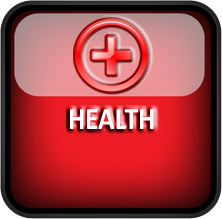 Providers of Medical Case Management Services
Providers of medical case management services.
Helps people living with HIV and AIDS who are uninsured and under-insured have access to medication.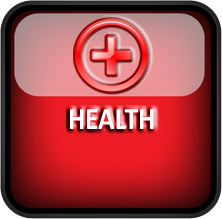 Ryan White Dental Care Program
Dental clinics that work with the Ryan White Dental Care Program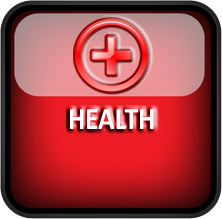 Providers of vision care services.
Customer Service:
1-877-879-9633
Provides comprehensive low-cost health care to low-income uninsured Alameda County residents.
Provides health and social services to homeless individuals.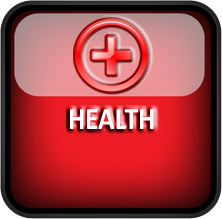 Mental Health and Substance Abuse Treatment
Providers of Mental Health and Substance Abuse Treatment Services
Providers of mental health and substance abuse treatment services.

Contact AHIP For Help
Please contact us if you would like assistance with locating housing. We are committed to keeping you informed about new affordable housing buildings and wait lists that are currently open. We are happy to provide you with copies of rental applications and will assist you in filling them out if needed. We will also help you with filing applications on-line.
Free And Confidential Services
AHIP services are free, confidential, and offered with respect and compassion. For more information, please contact us at one of the following numbers:
Local: 510-537-2600
Toll Free: 877-424-3746
You may also reach us through your medical case manager.